WE GET IT. WE OWN IT. WE LIVE IT. WE SHARE IT.
we're here to help make your life easier.
A Bit About The
Indigo Kidz

Association.
Sharon Webber and Tami Gaines founded the Indigo Kidz Association out of sheer frustration with the lack of resources, information, support and services for families with children that have special needs – whatever those needs may be.
They both have children with special needs, as well as children who don't. The challenges they've experienced with health, finances, housing, relationships and emotional well-being made them stronger and more determined to make the Indigo Kidz Association a reality.
Their goal is to help our members have a better experience than they had by empowering them to navigate their journey from a place of strength.
Fueled with
purpose & passion

.
Indigo Kidz stands strong in its mission to create a global community for families with special needs kids that empowers, educates and entertains in a safe, supportive environment that nurtures the personal and spiritual growth of parents/caregivers and their kids.
As part of our mission, we aim to make families' lives easier by offering our members information, products and services that touch every aspect of their daily lives.
We've been
where you are

.
We didn't start this association from a theory. We started it because we wanted to create a centralized location to find tools, resources and ideas for helping make special families' lives easier. It's what we wanted and still need.
Membership

pays for itself.
Imagine if you could turn over a time-consuming task that you've been putting off for weeks and get it done in just a few days. Our Rx for Life does that for you. Need access to lawyers, accountants, and insurance professionals? That's our Radical Rolodex. That's only a fraction of our services.
You can see them all here.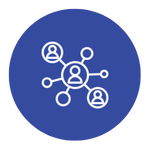 Our community…
the right people

at the right time.
Let's face it. This journey is lonely. Sometimes you want to talk it out or just listen to people with families like yours. Our community is robust, engaged, supportive.
The INDIGO KIDZ ASSOCIATION offers families valuable benefits that can't be found any place else. Indigo Kidz serves as a critical link between you and the life you want to create. We are the only national organization supporting the special needs community and those that serve them in this way. Our services include;
We help you take care of matters related to your child's health from the convenience of your own home. Access our network of telehealth providers to get care when you need it, where you want it.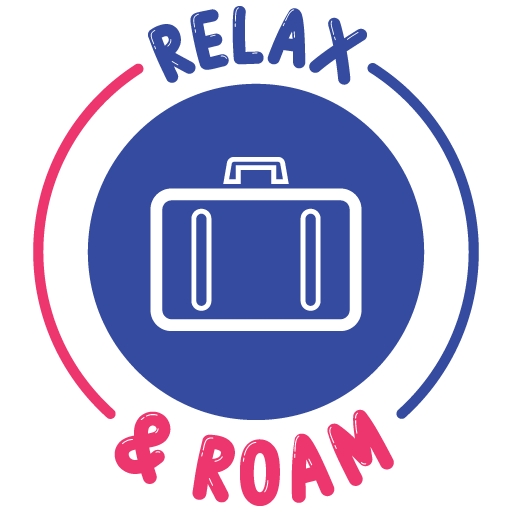 Traveling as a family is hard enough – coordinating transportation, accommodations, meals, etc. Sometimes it makes you want to just stay home. Now you don't have to!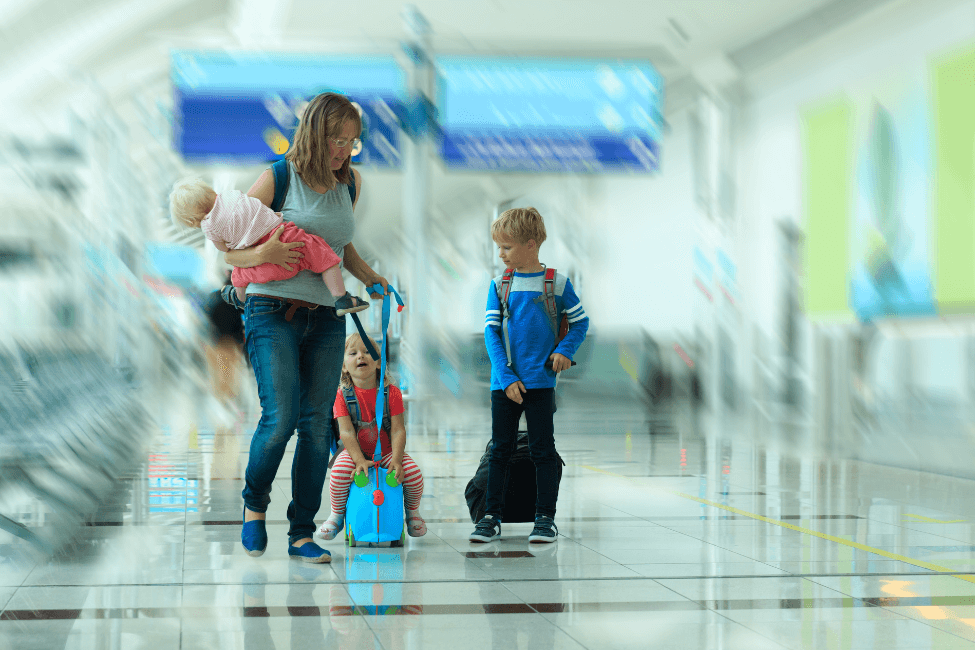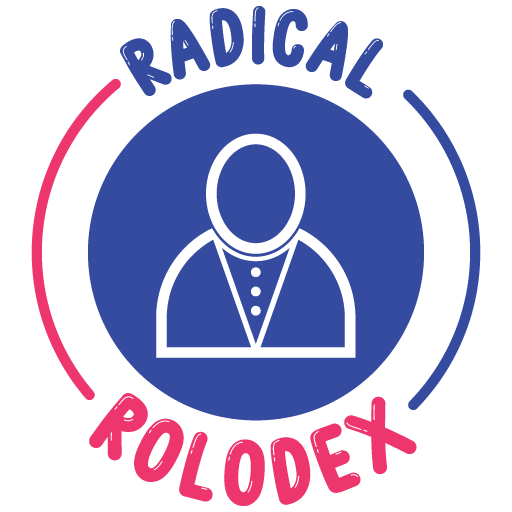 We are developing the country's largest network of attorneys, accountants, wealth managers and insurance providers that have an expertise in working successfully with the special needs community.
Through our one-of-a kind experiential learning programs, you will get hands-on, actionable trainings focused on the areas that most impact your daily life.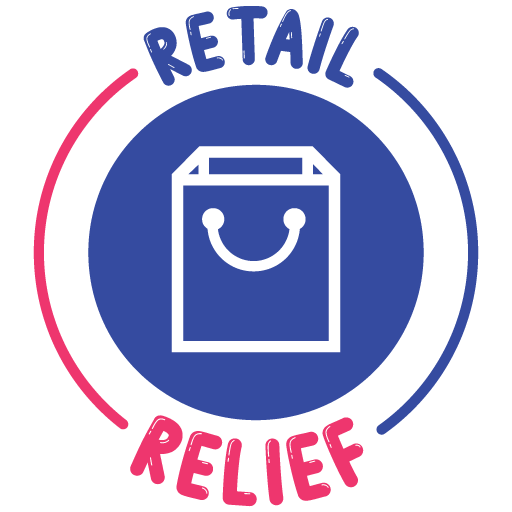 Shopping is really fun right up until it's not. Time constrictions, trying to reign in children. Listen, a massive behavior management issue in the middle of Wal-Mart is just not a good look. Let's help you.
Health is always front & center in your life. Indigo Kidz makes it easier by helping you take care of matters related to your child's health from the convenience of your own home.
Everything We Do & Everything We Are is for the Global
Special Needs

Community. Our Values Help Us Help You by:
Being ourselves and owning our truth.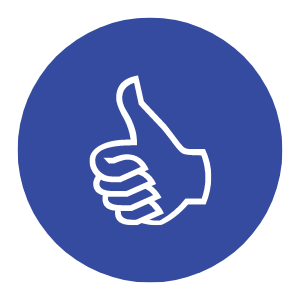 Doing the right thing and acting with integrity.
Asking "how can this be better for everyone?"
Being expressive and laughing at ourselves.
Being people with energy and enthusiasm.
Acting courageously, embracing challenges and change.
Being personally responsible, moving with urgency and committing to results that create positive change.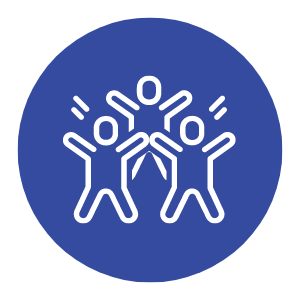 Being people who build relationships based on services that WOW.
Being selfless, flexible, entrepreneurial & inclusive.
Supporting work-life balance because it leads to better everything.
Join our
Family.

You are Welcome Here.
What
Other Members

Say About Us.
"The Indigo Kidz Association has been invaluable in providing our family creative ideas and resources to manage some of life's daily stressors. I really like their personal touch – whether through email and phone, I know I'm getting a real person who's been where I am. They should charge double for membership because you can't find what they offer anyplace else!"
"I have had the pleasure of working with The Indigo Kidz Association while I was working through a few issues with my son's school. I was hesitant to join the association but when I saw the membership included help with IEP meetings and completing DDD forms, I knew I had to give it a try especially because there's no contract. They earn your trust and commitment every month. I was continually impressed with The Indigo Kidz Association's consistent ability to deliver very useful and actionable results and information.